Enterprise Level IT Software Management Solutions
We develop solutions that align your business goals with technology to deliver maximum value.
We do this by really understanding our client's challenges and using our extensive knowledge and experience of 'the art of the possible' across a wide range of technology solutions.
We offer a broad range of IT service and enterprise service management solutions from ITSM hosting and managed services to toolset implementation and integration. Whether you want us to deliver a full, end-to-end service or just one or more of these elements, our innovative approach will help you to focus on making the right decisions to achieve the best results for your business.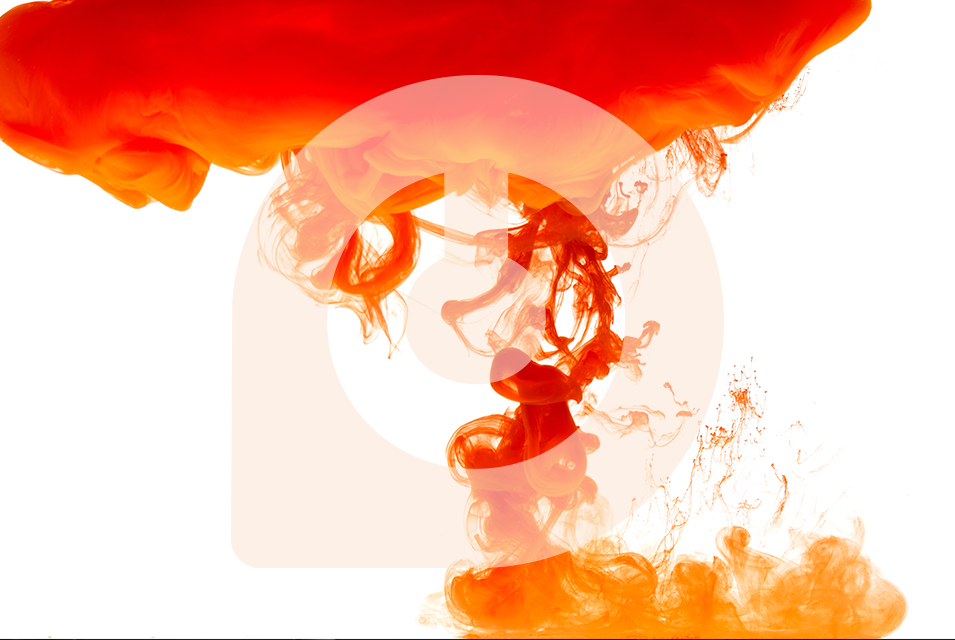 We provide a wide range of IT service and enterprise service management solutions for your business to run more productively and efficiently.
Our main aim is to take the stress out of your IT and provide a seamless solution and that starts right at the point of booking your free consultation.
CIH Solutions Ltd. (CIHS) is a multifaceted software integration consultancy that empowers organisations to redefine and streamline their businesses using transformational technology.
With extensive cross-industry experience, CIHS are specialists in IT Service and Enterprise Service Management. Combining best practice consultancy products, alongside technical toolset implementation, development, integration and training services, CIHS create innovative solutions to help companies focus on making the right decisions to achieve the right results.
Established in 2007 and operating throughout the UK and mainland Europe, CIHS is ITSM toolset agnostic with a portfolio of over 200 ITSM implementations.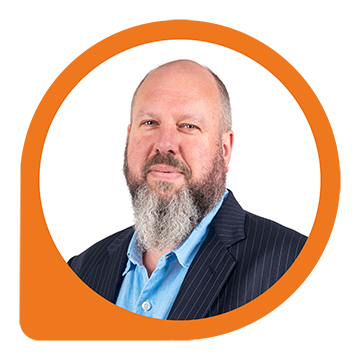 Chris has 23 years' experience in ITSM, working with clients across the globe on process engineering, best practice, CMDB design and toolset implementation.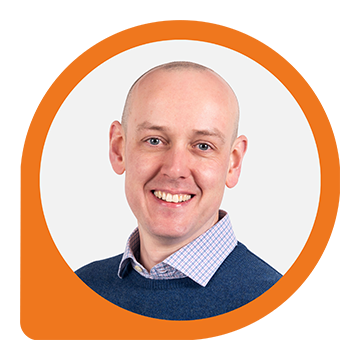 Mike joined CIHS in 2015. He is a technologist specialising in the ITSM sector, with global experience in multiple toolset implementations across many industries.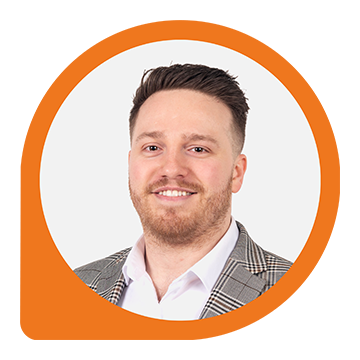 LJay delivers hands-on involvement in large scale ITSM toolset implementations, along with end-to-end product development across multiple business functions.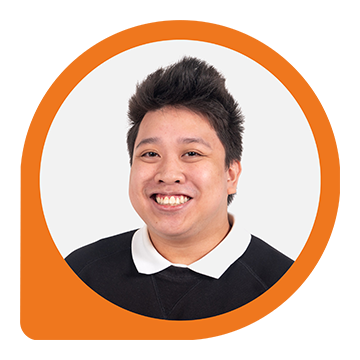 Gabriel, University of Manchester graduate, supports ITSM toolset configurations, custom feature development and enhancements across our diverse client base.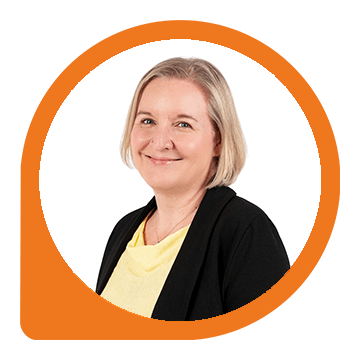 Alex has 20+ years in Higher Education, designing and delivering IT, Library, Admin services. She is a qualified Business Analyst with expertise in continuous service improvement.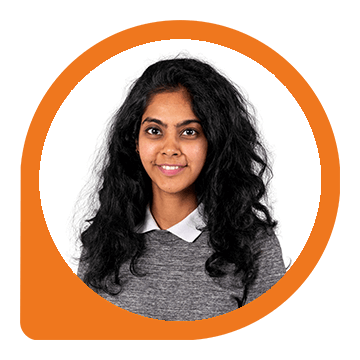 Prakshi has a Master's in Marketing, she develops digital and social campaigns, coordinates events, and collaborates with partners to promote both CIHS and partner solutions.