Our ITSM consultancy services provide clear and professional advice on all aspects of your ITSM strategy and technologies to help you make the right decisions.
We know that businesses are increasingly reliant on IT to grow successfully. But as the technology landscape evolves at such pace, IT decision makers and business leaders often look for outside support before making major changes.
We offer independent, professional ITSM consultancy services to help you reach your business vision.
We take the time to understand your business, goals and strategic objectives, providing you with expert technical guidance of how they can be achieved. Our team has vast experience across a range of leading ITSM vendors and can guide you through the options to identify the right solution and configure it to meet your business needs.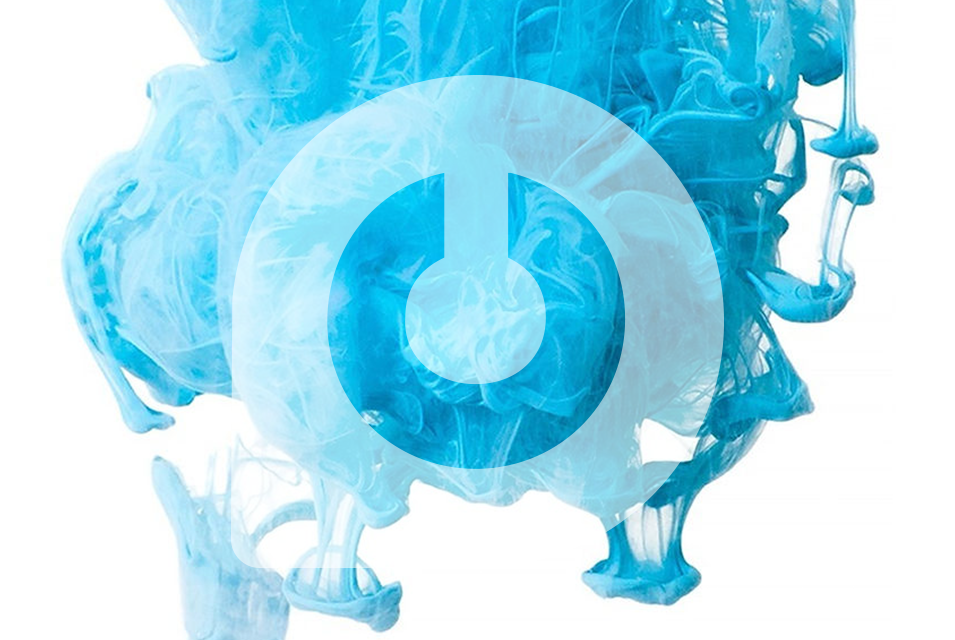 We recognise that to get the right solution for your business we need to understand your business goals, challenges and current situation.  We combine our extensive ITSM experience and knowledge of the leading vendors to help guide you to the right solution for your business.
We start by undertaking a business alignment review combined with technical health check. This enables us to produce a recommendations report which will include recommendations and a business and technology roadmap for the first 3 months, months 4 -6 and 7 to 12 months.
Our process would then include