CIH Solutions has been in the Service Management industry for 14 years, in that time we've delivered over 200 projects from process engineering to complete business transformation and toolset implementation. Along the way, we've been fortunate enough to work with some truly excellent companies and individuals and we've selected a number of trusted partners that enable us to guarantee deliverables and ensure that your Service Management objectives are met.
From technologies through to training and professional service partners, we have a proven track record with all of the companies listed here:
​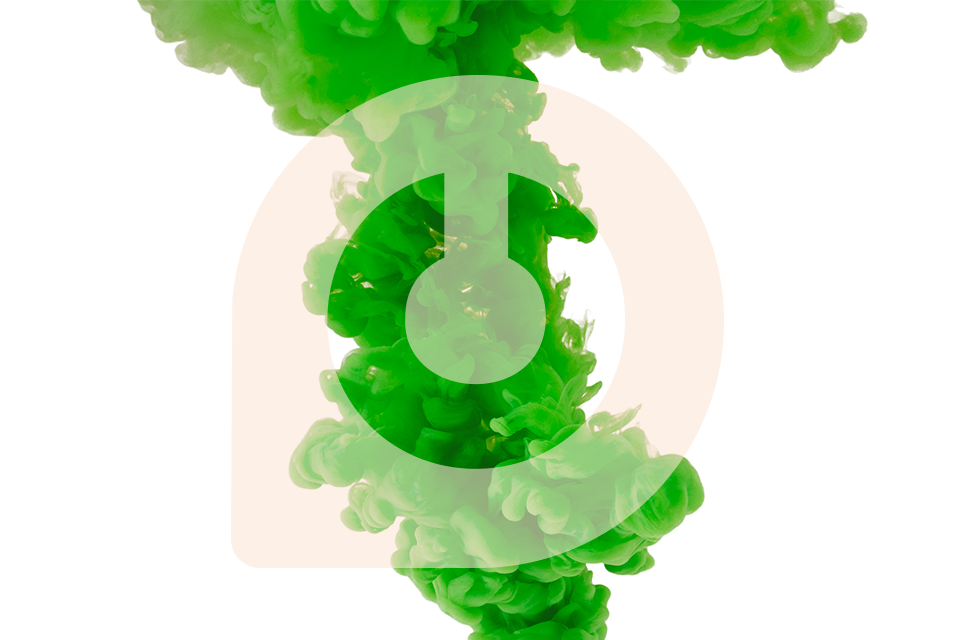 Having implemented Service Management tools since day one, CIHS has worked with virtually all of the current toolsets on the market. During this time we've settled on a few partners that we feel offer the best solution when matched with the correct customer and we're proud to offer the full range of services; from reselling of licences at competitive rates, through to hosting, implementation, integration and ongoing management of these solutions.

4me is the first enterprise service management application specifically built to support the Service Integration and Management (SIAM) approach. It allows the internal and external service providers of an enterprise to collaborate while 4me keeps track of the service levels. 4me also offers, by far, the fastest global response times and the most user-friendly interface.
Automation & Orchestration
Automation & Orchestration are key objectives for the modern IT organisation and are both critical in today's remote world where we're constantly being asked to deliver more with less, faster! We're extremely proud to have delivered a range of different automation projects over the years, from automated provisioning of infrastructure through to the automated onboarding of new staff members to the business.

Experts in Cloud, On-Premise and Hybrid automation, Kelverion provide solutions and integrations that remove the manual processes which tie-up IT staff.

Kelverion transforms the productivity, efficiency, and supportability of IT services. Kelverion's products utilise and enhance the power of Microsoft Azure and System Center Orchestrator.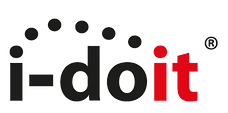 The IT-documentation solution i-doit is based on a complete open-source configuration management and database.

Using i-doit as a CMDB, you can manage your IT according to ITIL best practices and configurate the significant components of your IT environment.

You can track your hardware and software components and visualise the relationships between them.
Digital transformation is a broad term for transforming aspects of your business which affect the way you work. In particular, the provision of customer experience and promotion of company culture via digital technologies. In order to assist our clients, we've partnered with some of the best digital transformation technologies helping improve the customer experience seamlessly with your Service Management solution.

BeyondTrust is the worldwide leader in Privileged Access Management, offering the most seamless approach to preventing privilege-related breaches.

The BeyondTrust extensible platform empowers organizations to easily scale privilege security as threats evolve across endpoint, server, cloud, DevOps, and network device environments. They are trusted by 20,000 customers.

Grabbing user attention in today's workplace is a challenge with distractions everywhere. Nearly every business system relies on email for communication, and as a result, inboxes are overloaded, and important messages often missed.

Heed drives engagement with actionable alerts, bringing digital activities requiring user input to the surface.

sigmaGO offers a boundaryless turn-key mobile solution for Customer Self-Service and Technicians. It's easy to use interface allows interaction with:
- Service Requests
- Incidents
- Problems
- Knowledge Articles
- Approvals
and any Enterprise Service Management application
CIH Solutions focusses on what we're best at: Service Management, over the years we've been able to form some deep working relationships with like-minded Consultancy and Training Services companies. This allows us to broaden the assistance we can provide our customers from 'accelerator' consultancy packages in areas such as Risk Management through to Accredited training sources in ITIL.

Illuminet is a global business built on inspiration, innovation and transformation. We understand and own your business challenges, drive change through IT service innovation, and resource your teams for success. Our uniquely designed products and services offer CIOs unmatched certainty of outcome.

Infrassistance provide all the certified training courses for CIHS and our clients. Recognised as industry leaders they proudly offer the only approved 1 day ITIL training course.