Setting the industry benchmark for Cherwell Service Management.
CIHS is proud to be the first UK and Ireland Cherwell partner sign up to the Managed Multi-Tenant Program giving us the flexibility to offer the full range of Cherwell Service Management suite in our own managed AWS and Azure environments.

This new dynamic to our partnership promotes CIHS to a 'one-stop shop' for not only Cherwell but a range of Cherwell's Technical Alliance partnerships and wide range of industry best of breed products ranging from Automation to Portals, Mobile solutions and Communications platforms.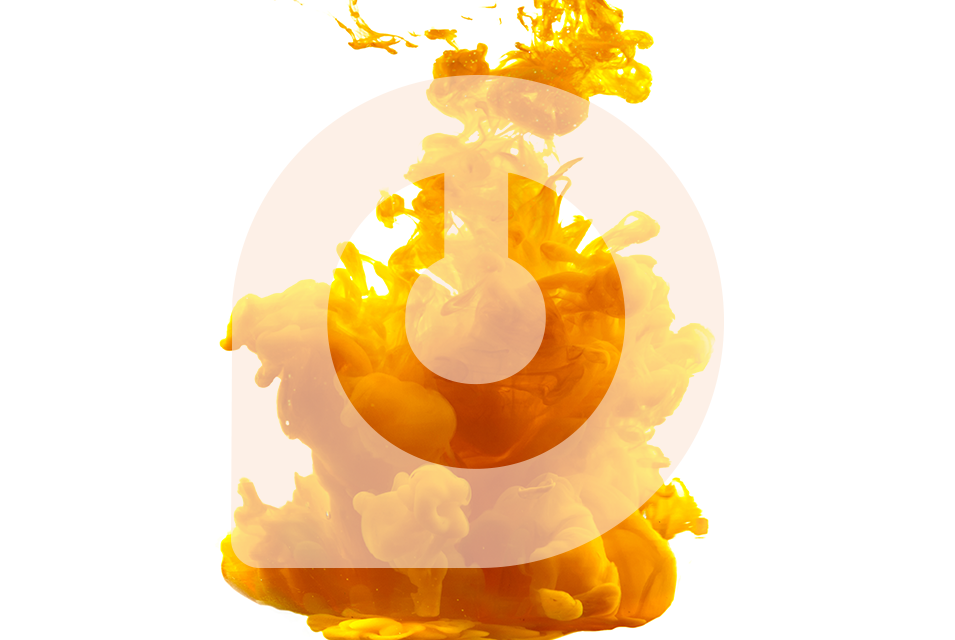 Within the CIHS environment we offer the full range of Cherwell Service Management Enterprise out of the box offerings. However we can further enhance your user experience, process maturity and automation options with flexible integration options and partnership solutions.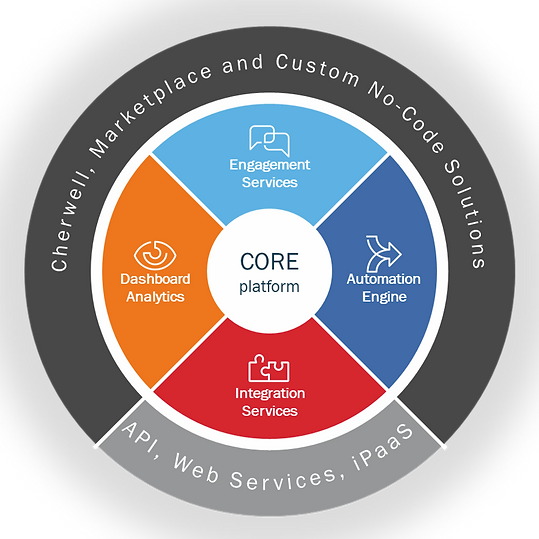 Portal – Delight your end users with a Cherwell Self-Service Portal that doesn't look like a Cherwell Self-Service Portal! With a completely re-imagined modern interface, in window browsing and smooth consistent transitions across the end user experience.
Mobile – End Users and Analysts alike should be able to access full Cherwell functionality on the move. The native mobile app provides all the usual logging, updating and record processing you'd expect but adds new features such as Geolocation for call assignment to engineers, barcoding for your CMDB, check and works perfectly with the CIHS CMDB Pro mApp.
Take your communications with users to the next level. State Aware messaging driven by Cherwell. Need approval – send a Heed to all relevant approvers and remove from everyone's list when approved with full auditing. Save on wasted unread emails and move to the future of State Aware messaging.
We were so impressed by the Kelverion automation technologies that we've deployed it into our hosted services for on-demand provision of development environments in our hosting centres. We can't make a better recommendation than utilising their products ourselves, check out what we can do for your business with Kelverion.
Our deep partnership with DRYiCE by HCL allows us to provide rapid maturity improvement utilising the GoldBluePrint for Cherwell within our own data centres. This pre-defined configuration of Cherwell will elevate your ITSM maturity right out of the box!
Meet kia, the CIHS Virtual Agent for Service Management toolsets. With and ever growing number of use cases kia utilises Natural Language Processing to complement your existing Service Desk agents. A completely natural experience within the ever present Teams native client, Mobile interfaces or embedded right on the Self Service Portal. Your customers will be amazed at the level of service offered by your new team member kia.