CIHS is proud to be partnered with DRYiCE. In this agile digital world, AI and Automation are proving to be not only a key competitive differentiator but also one of our most discussed topics.
DRYiCE™ is a dedicated and rapidly growing organic software division of HCL that delivers best-in-class implementations of AI for enterprises. Their exclusive products and platforms enable CIHS to provide enterprises the tools to operate in a leaner, faster, and cost-efficient manner, while ensuring superior business outcomes.
Value delivered by CIHS & DRYiCE.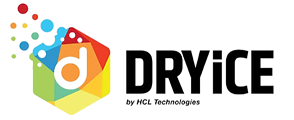 DRYiCE™ Additional Reading