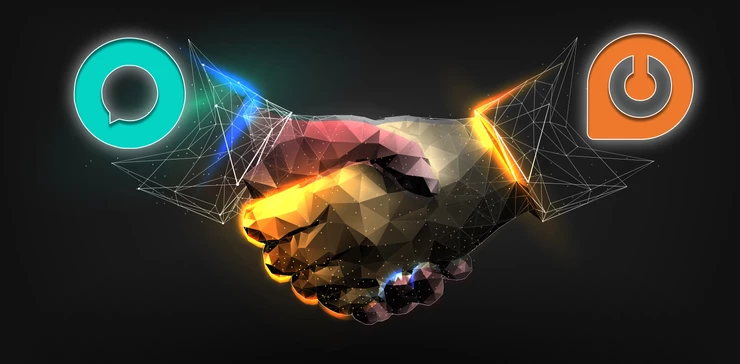 We are very happy to announce that recently, we have partnered with HaloITSM – a single, all-inclusive ITSM software solution platform.
HaloITSM is the first platform designed to help drive service as a priority, centralise teams workflows and offer an industry-leading level of local support to help you grow to fit your goals and ambitions.
CIH Solutions will support HaloITSM implementations. Together, we will ensure that our joint customers are being taken care of at every level and are provided with the professional, tailored service they expect.
HaloITSM will transform your current ways of working into intuitive, up-to-the-minute workflows, as well as give your teams the ability to deliver the very best service to customers and employees alike. It won't just standardize your processes, it will also deliver valuable analytics, so that you can match your IT delivery to the true needs of your business, present, and future.
We are extremely excited for this new partnership and we can't wait for the projects we will do together!